BeNeZe

Look after your greatest asset with BeNeZe -
A tool that makes kingfish parasite diagnosis and management easy.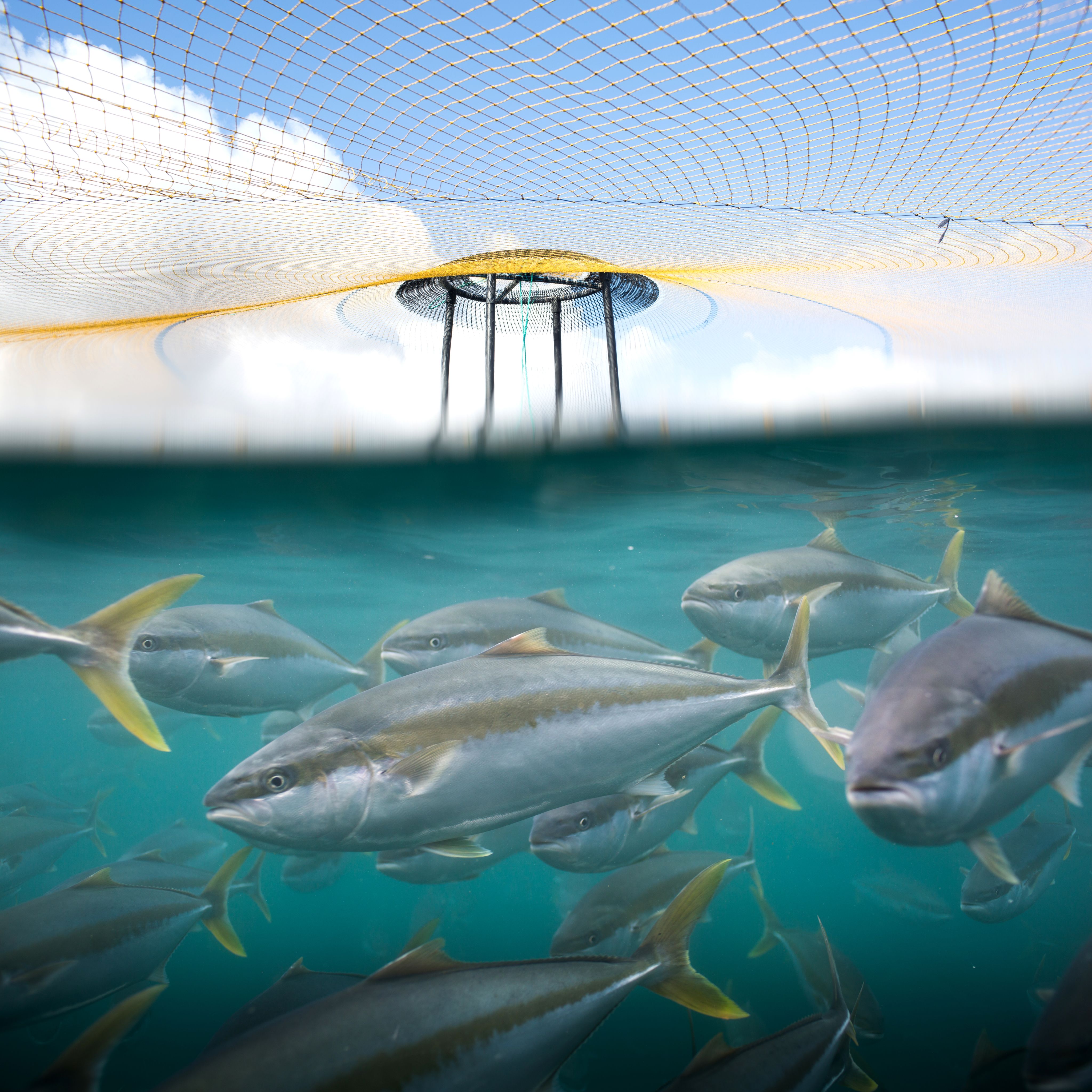 Introduction
BeNeZe is a decision support tool for managing skin (Benedenia seriolae, Neobenedenia girellae), and gill fluke (Zeuxapta seriolae) infections in kingfish and amberjacks (Seriola species). The tool helps to determine the best time to treat parasites based on local conditions. It also helps recognise signs of ectoparasite flatworm infections.

Ultimately the BeNeZe tool, combined with a disease surveillance plan, can aid the prevention and treatment of parasite outbreaks in Seriola aquaculture. To use the tool there is an easy six step process. Scroll down to learn more.
If you want to understand the science behind this tool find out more in the BeNeZe manual which explains each step in this process.
Step 1.
Farm Surveillance
Surveillance involves consistent, routine collection of fish or observation of parasite eggs on farm structures to determine whether there is an active parasite infection. Close visual inspection and fluke counts will help determine whether treatment is required.
For surveillance techniques and information on what to look for, check out the BeNeZe manual.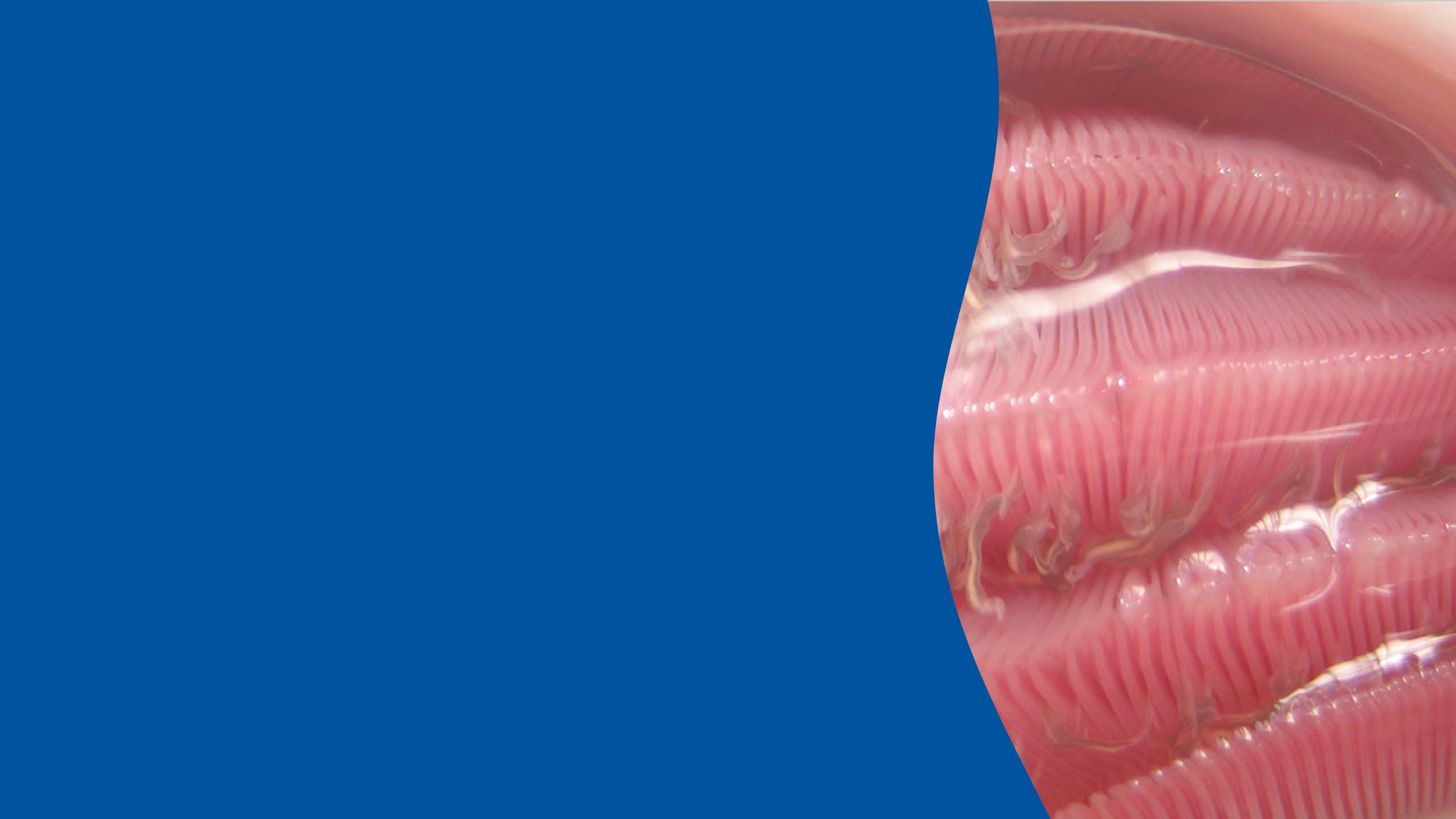 Step 2.
Parasite Identification
BeNeZe has been designed to work for three parasites. The skin flukes Benedenia seriolae and Neobenedenia girellae and the gill fluke Zeuxapta seriolae. View the BeNeZe manual for detailed information about the characterisitics of each of these parasites and how you can identify them. Once you have determined which parasite(s) your fish are infected with, enter this information into the tool.
Step 3.
Measure Water Temperature
Local seawater temperatures have an effect on the parasites' life cycle, so is a critical factor in achieving effective treatment. Accurately measure water surface temperature and enter this into the tool.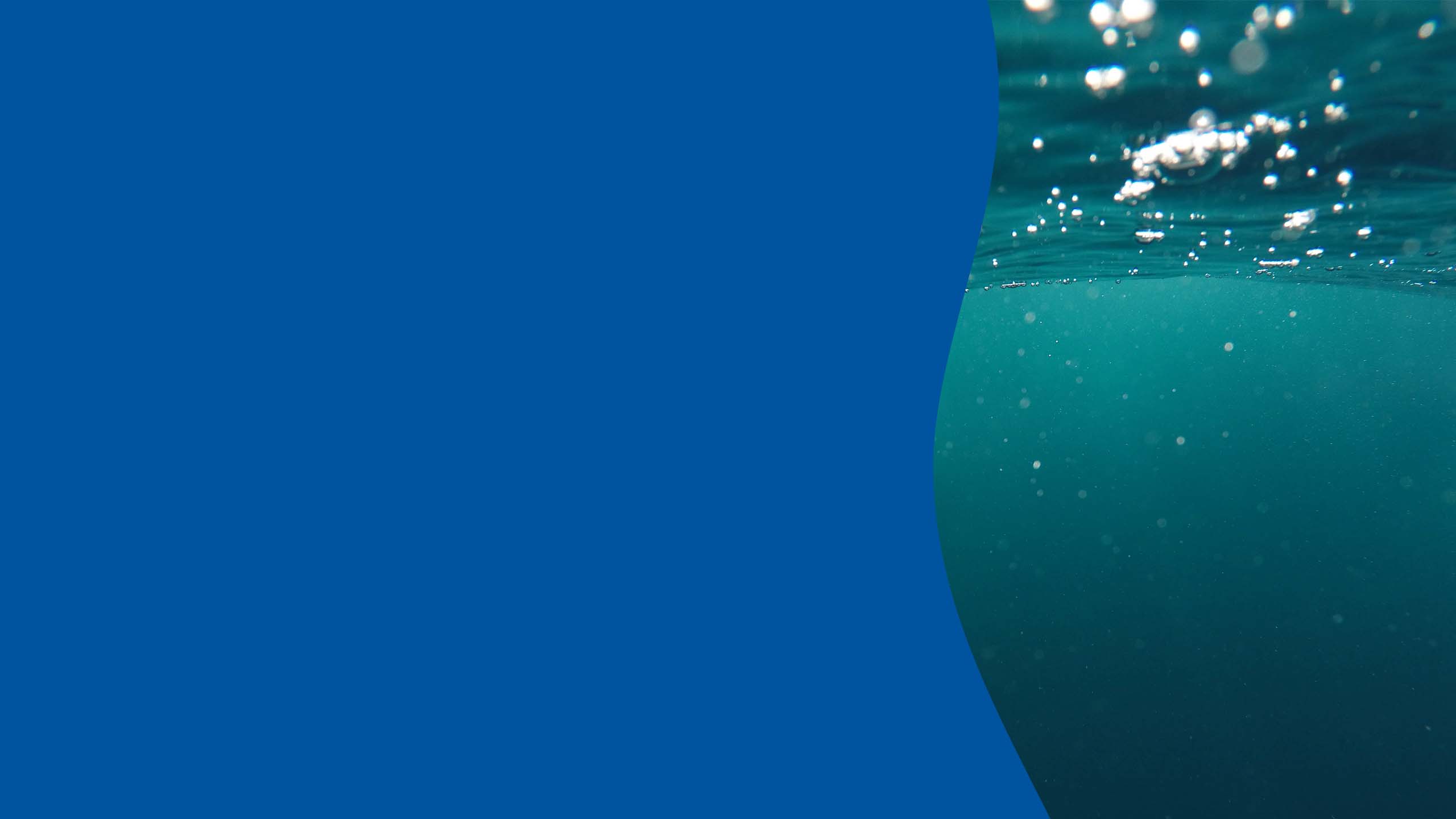 Step 4.
First Treatment
Administer the initial treatment following diagnosis of parasite infection as per the recommendations by the BeNeZe Tool. For industry applications, the appropriate treatment and dose is determined by the farmer and then added to the tank or net pen. The tool assumes that an initial treatment (on day 1) kills a high proportion of parasites attached to the stock and advises the number of days to wait before applying the second treatment.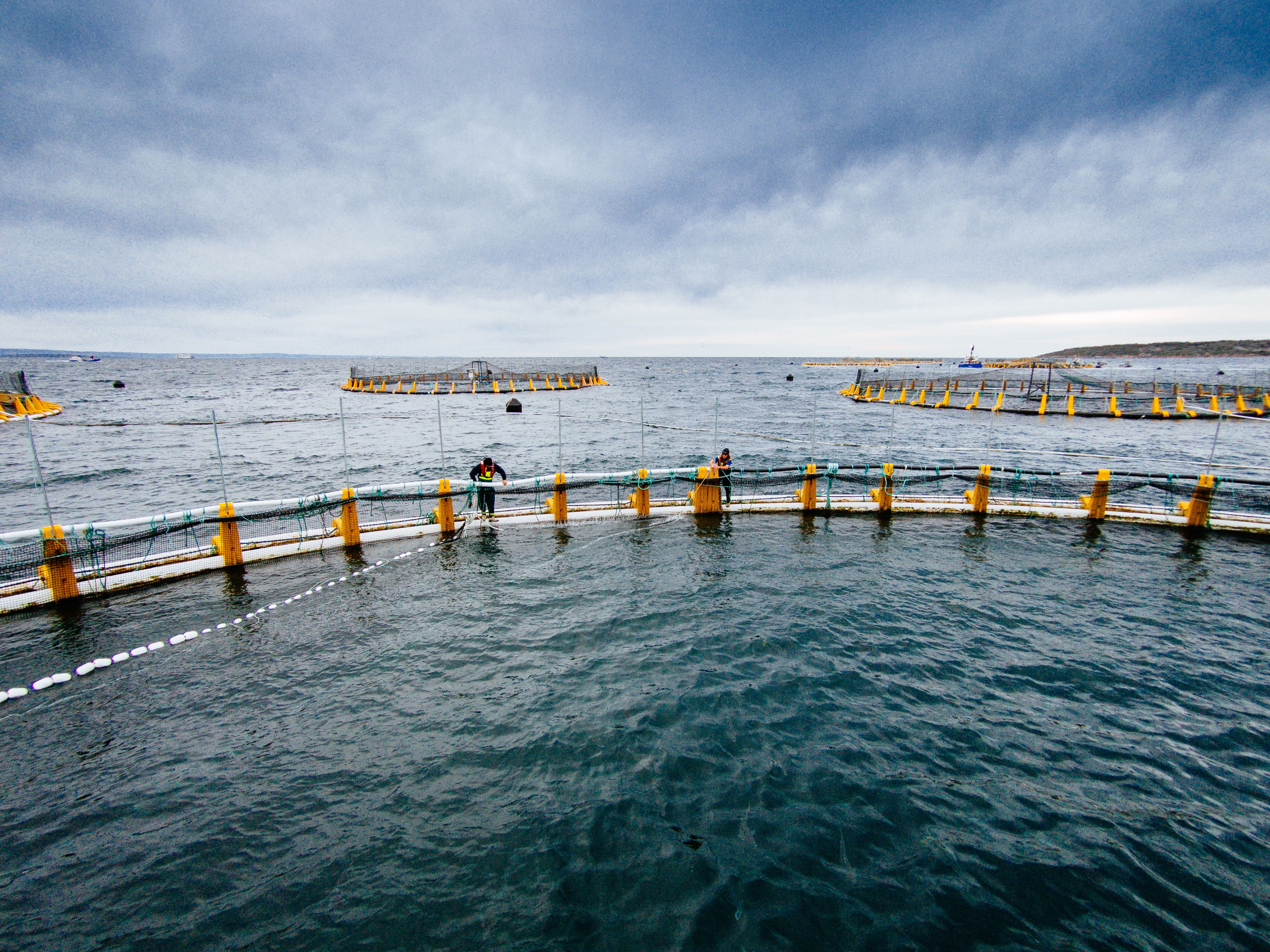 Step 5.
Net change
and removal of
contaminated fomite
The treatment removes parasites attached to fish but is usually ineffective against parasite eggs. A net change or removal of ropes and other equipment coinciding with the first treatment is recommended to reduce reinfection burden.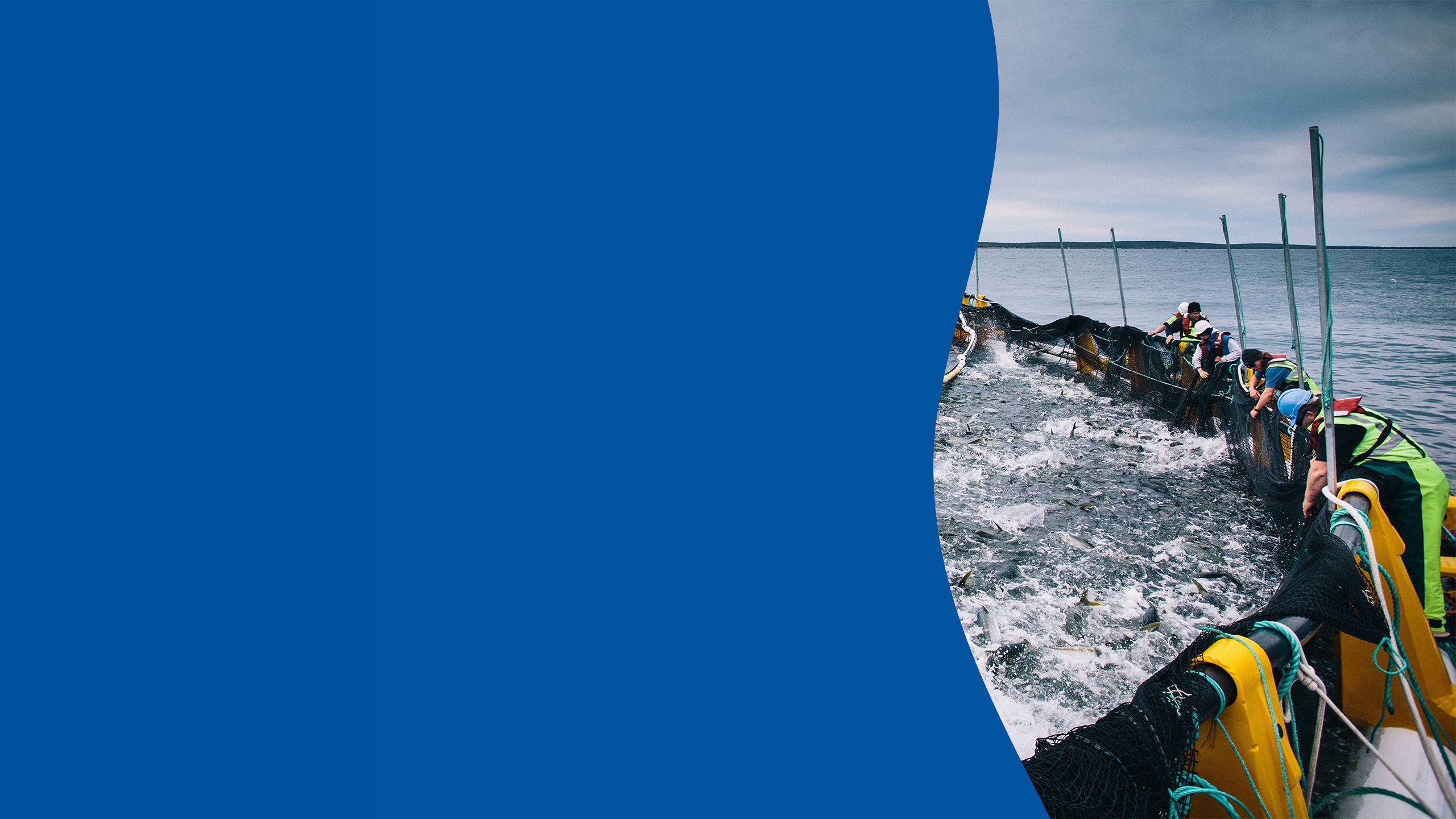 Step 6.
Second Treatment
Administer the second treatment as per the prescribed
schedule from the BeNeZe Tool.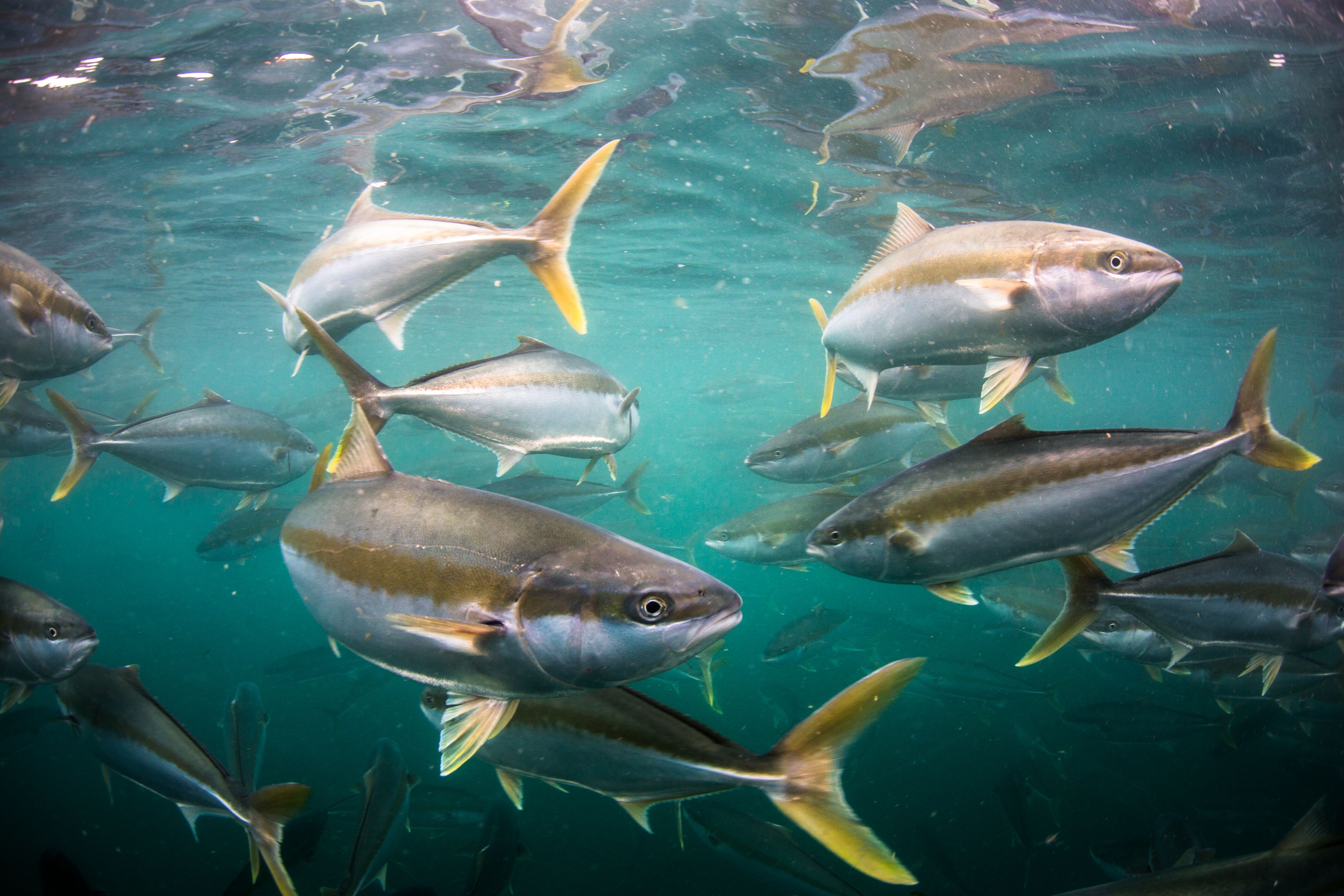 About Cawthron Institute
Cawthron Institute is New Zealand's largest independent science institute, based in Nelson at the top of the South Island. Our world-class science aims to support healthy ecosystems, thriving people and communities, and a prosperous blue economy. We are experts in aquaculture research, including the care, cultivation and breeding of finfish, shellfish and seaweed. Our aquatic animal health scientists are dedicated to improving the health, welfare and biosecurity of our aquatic animals to the benefit of New Zealand's economy and environment.
About Dr Kate Hutson
Dr Kate Hutson is a senior aquaculture scientist at Cawthron Institute. Kate leads Cawthron's aquatic animal health programme which aims to develop methods for better detection, diagnosis, prediction and management of aquatic health and disease. Her research background integrates aquatic parasite diagnosis and experimental biology designed to deliver tangible outcomes for fisheries, aquaculture industry and biosecurity management. This combination of pure and applied research has led to the development of unique and strong partnerships between the aquaculture industry (including feed and pharmaceutical companies) and government agencies.